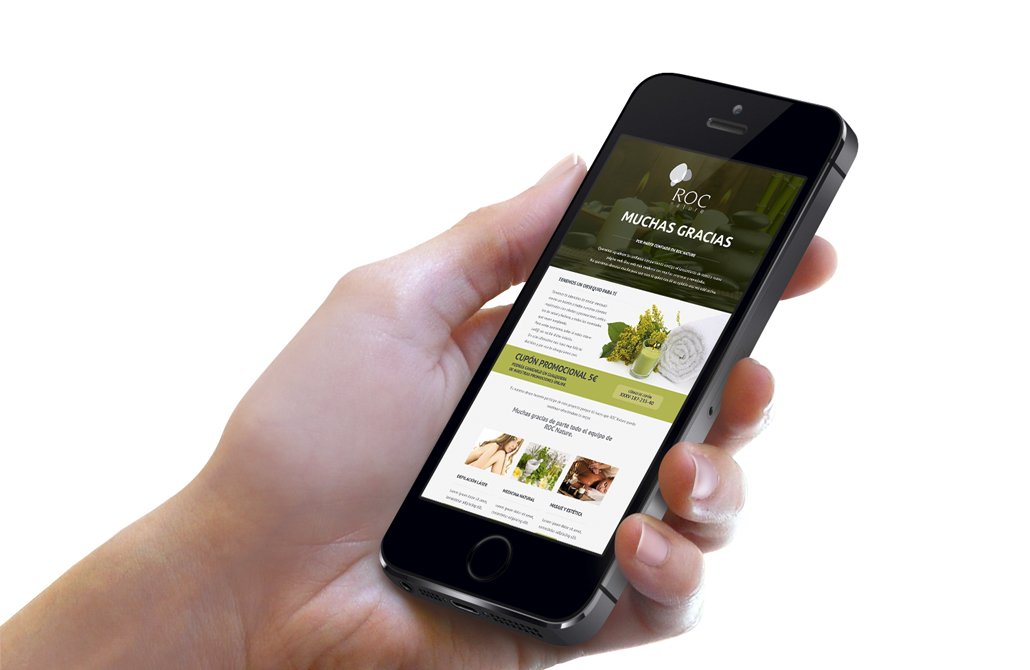 How To Use Email Marketing for eCommerce?
Before showing you how to use email marketing for your eCommerce business, we'll first dazzle you with some statistics:
In 2019, there were 3.9 billion email users globally. In 2023, this figure is set to grow to 4.3 billion, or half the world's population.
In 2019 alone, 293.6 billion emails were sent and received each day. This figure is expected to grow to over 347.3 billion daily emails in 2022.
For every dollar you spend on email marketing, you can expect a return of $42.
Almost 9 out of every 10 marketers use email marketing to distribute content to their audience organically.
51% of small businesses still rely on email as their primary customer acquisition channel.
While the average email open rate is 21%, the average open rate for welcome emails is 82%.
Emails with personalized subject lines generate 50% higher open rates.
Sending three abandoned cart emails results in 69% more orders than a single email.
Okay, enough with the statistics for now, but you probably get the idea that email marketing is an impressive tool that you can use in your eCommerce business.
Also, considering the stats, email marketing is one of the most cost effective and efficient ways to communicate something about your brand or your product to your audience.
By now, you're probably convinced that you want to use it for your business, but the problem is that it's complicated to know where to start.
Luckily, we're here to help and with this post, we'll show you some strategies you can use to use email marketing effectively in your eCommerce business.
Build a List
One of the most valuable assets you can have in your eCommerce business is an email subscriber list. In simple terms, it gives you the highest return on investment from email marketing and it's made up of people who want to receive your messages. This means you'll have excellent open and conversion rates.
While building an email list can take some time at the beginning of your email marketing strategy, ultimately, it's worth it. Luckily, many of the email platforms, like Mailchimp, have built-in tools that make the process of building an email list a lot easier.
So, how do you build an email list? Well, you have several options. You can create a sign-up form on your website, so when people visit your website for the first time and like what they see, they can enter their details to sign up for your newsletter and stay in-the-know about your brand.
Another option could be an old-fashioned paper sign-up sheet. So, for example, if you're at an event or convention where you want to promote your eCommerce store, you can have a sign-up sheet that people can complete, and you can add these people to your email list.
You're also able to drive sign-ups through your social media accounts. So, if you have lots of engagement on your social media accounts, it's easy to build an email list by using that resource and sharing your sign-up form on your social media channels.
To add more subscribers, you can do other things like hosting a contest or offering a discount to customers who sign up for your newsletter, or you can even offer customers a lead magnet they can download when they sign up.
Welcome Mails
When customers sign up for your email list, they want to know more about you. That's why they signed up. And that's also why welcome emails to all new subscribers are such a powerful marketing tool.
The best time to send these emails is shortly after the customer has signed up, because this is when they'll be looking for an email from you, and will most likely open your email. Remember, if you only send an email weeks after they've signed up, they would've long forgotten who you are.
When it comes to welcome emails, the possibilities are endless but it's advisable to send a welcome email series of at least three emails so that your subscribers can learn a little more about you and, in this way, you can tell them more about the products you offer and set expectations about your relationship with these customers.
Remember in the stats we mentioned that welcome emails have an opening rate of 82%, compared to normal emails which hover at around 21%? Well, these welcome emails generate, on average, 320% more revenue per email than other promotional emails.
This shows that you could miss out on some serious revenue if you don't use welcome emails.
Segmentation
When it comes to email marketing, segmentation is a really powerful tool that can increase your return on investment and make your overall email marketing strategy more effective.
But what is segmentation? Well, as the name suggests, it's just a way in which you organize the customers on your email list.
A simple example would be where you, for instance, have an online clothing retailer and you segment your subscriber list into a list for males, a list for females, and maybe a list for parents with children.
This means that you can send relevant content to specific groups of customers on your email list. So, a female customer may prefer getting content on handbags and jewellery, while a male customer may prefer getting content on watches and other accessories.
But it goes a lot deeper than this. You can even segment your list based on where a customer is in your sales funnel. This means you'll be able to send different content to different customers where one customer has, for instance, just signed up to your email list, while another may have made several purchases.
By doing this, you ensure that the right customers get the right content, which in turn increases engagement.
Personalization
One thing you don't want in your email marketing efforts is to come off as a spambot. In other words, customers don't like to think that their communication from you comes from an automated system and if you bombard them with constant generic emails, they will.
When you use personalization, you avoid this, and you treat your customers like human beings. Let's face it, everyone gets tired of spam, so if a customer sees an email with their name in the subject line, the battle is already halfway won.
But, like segmentation, it goes further than just putting a customer's name in the subject line. Through segmentation and personalization, you make sure that the right customer gets the right message at the right time, simple because the message is personalized and relevant to them.
In this way, you improve your open rates, clicks, and engagement while at the same time reducing bounces, unsubscribes, and spam reports.
Automation
Email marketing automations allow you to deliver relevant content to your customers and, in this way, you show them that you care about them.
The more you target your communications, the more your customers will trust you to keep providing high-quality products or services. It's also highly effective at building relationships with your customers that, in turn, make your customers more loyal.
Now, this may sound complicated, but something as simple as a "happy birthday" message on a customer's birthday or even a discount when they reach a certain number of sales, is just the thing you need to improve your customer relationships, increase your return on investment, and improve your revenue.
EUX can help you to implement automations. We leverage platforms like Mailchimp which have all the tools necessary that you can use to implement automated email marketing strategies. And the beauty of it is that the system when implemented correctly can already segment your email list so it's easy to decide who should get which message at which time to get the best results.
Value
The goal with all these strategies, whether it's automation, personalization, or segmentation, is, ultimately, to provide value to your customers.
So, with that in mind, in your email messaging you should move away from a mindset of selling and move to a mindset of helping instead. In other words, you should give your customers relevant and helpful content they can use or find interesting.
Over time, as you send these messages, your customers will see you as a resource when they have a problem that needs to be solved or need advice.
In contrast, if every email is about selling, customers will soon realize this and stop opening the emails. This, ultimately, increases your bounce and unsubscribe rates.
The Bottom Line
If you want to build more solid relationships with your customers, increase your conversion rate, and your revenue, email marketing is essential. Here you can leverage a Mailchimp expert agency like EUX to do most of the heavy lifting for you, while you still focus running your business.
Sure, it may sound complicated, especially if you don't know much about email marketing, but in the end is worth it.
If you want to know more about email marketing and what it can do for your business, we're here to help. EUX have more than eight years' experience in using Mailchimp for e-commerce businesses, and we can help you implement the most effective email marketing strategies for your business.
If you want to know more visit our website or contact us for more details.