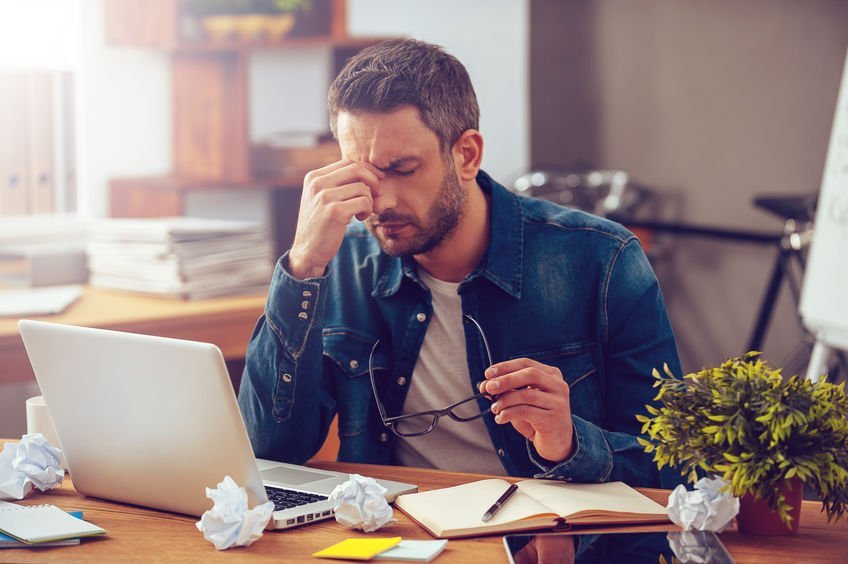 Adobe disappoints Business Catalyst customers
Are you still in shock from the announcement of Adobe's end of life for Business Catalyst (BC) CMS web platform? This is a serious problem, that's why we have a plan to help Adobe BC customers migrate to an alternative CMS platform.
Here you can find the official End of Life Announcement from Adobe. If you're one of the 77,000 Adobe BC customers, you have until March 26th, 2021 to find an alternative CMS to keep your online presence.
Adobe did not make any official recommendations for migration, precisely because there is no one solution that would fit all sites. We know it must be tough for you, Adobe's announcement has caused massive headaches for BC customers around the world.
To be honest, we never really believed in Adobe BC. As digital marketing experts, we found BC's features to be clunky and constraining. It's no surprise to us that BC will be shut down soon.
If you're a BC customer, your website is probably due for an upgrade anyway. You'll have to consider a partial or full website rebuild on an alternative CMS platform. This is a great opportunity to modernize your website design with a suitable digital marketing partner.
EUX Digital Agency is your modern digital marketing partner
Adobe BC customers have 2 major priorities: (1) finding a trusted digital marketing partner, and (2) choosing a suitable Content Management System (CMS).
You should choose EUX digital agency to help you migrate from Adobe BC because we have performed successful migrations/re-platforming and custom eCommerce development/digital marketing (hosting, WordPress & WooCommerce development, Shopify development, SEO, Facebook advertising, and more) for some of the world's most trusted brands: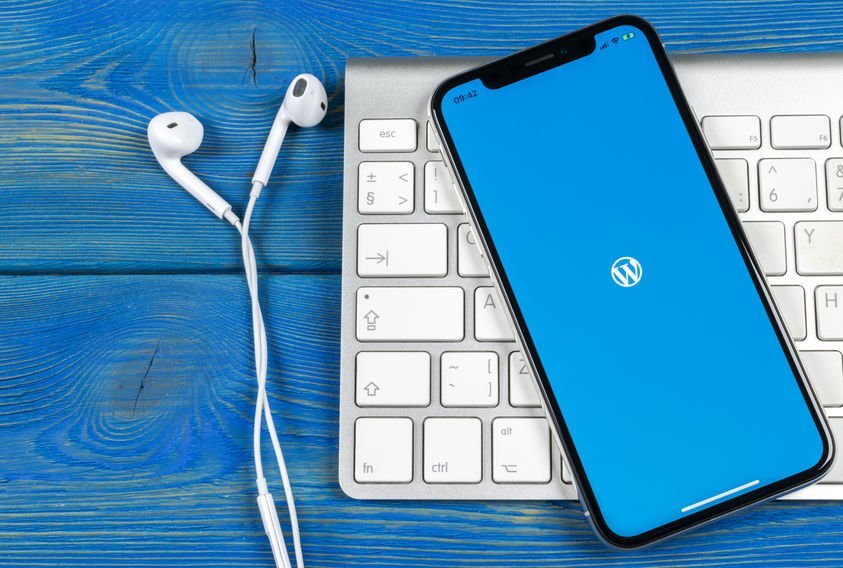 Regarding the CMS you should migrate to from Adobe BC, your best option is WordPress. WordPress is the most widely used CMS in the world and it offers easy integration with the top marketing tools.
Migrate to WordPress with EUX
Here are some excellent reasons why you should migrate from Adobe BC to WordPress (WP).
The secret to WP's success is that it's simple, reliable, flexible, and suitable for any business activity. Whether you have a blog or eCommerce site, WP can manage any kind of project. Did you know that websites including The Walt Disney Company, The New Yorker, and Sony Music are built with WordPress? Your website will be in good company!
In the world of WordPress, there are thousands of plugins – usually free programs – that will make your life easier. Plugins help you customize your website; our favorite plugin is WooCommerce. Over the years, we've helped hundreds of businesses grow and run more efficiently using WooCommerce.
We also use the Yoast SEO plugin (just like The Walt Disney Company). To increase website traffic, you need to rank high in search engines. Yoast SEO helps us implement great SEO strategies that rank our clients' WordPress websites high in Google search results.
A proper WordPress hosting plan will make sure your website is fast and safe. That's why we have powerful and secure WordPress hosting for our valued clients. If you'd like to migrate to our WordPress hosting, we have a Christmas offer which includes FREE three months of hosting (valued at $147, $49 each month)!
Here is a case study demonstrating how migration to our secure WordPress hosting helped the Tender Gourmet Butchery (TGB) increase monthly revenue by 804%:
TGB came to us with a non-responsive and outdated eCommerce website. We designed, developed, and executed a successful re-platforming from OsCommerce to WooCommerce. This included complex subscriptions and multiple system integrations – all in record time!
We made it easy for TGB customers to subscribe to email newsletters on any device; this increased subscriptions by 67%. The open rate jumped to 45% and the click rate increased to 9%. We also added SMS confirmations to TGB website orders to improve customer experience and add an extra layer of security.
SEO best practices such as rich snippets, schemas, w3c, SSL, and clean code helped us improve TGB's online presence, traffic, and reputation. Six months later, TGB increased average order value by 38% and TGB earned a 5x return on advertising spend. TGB's online success is evident in their increased sales figures and loyal customer base.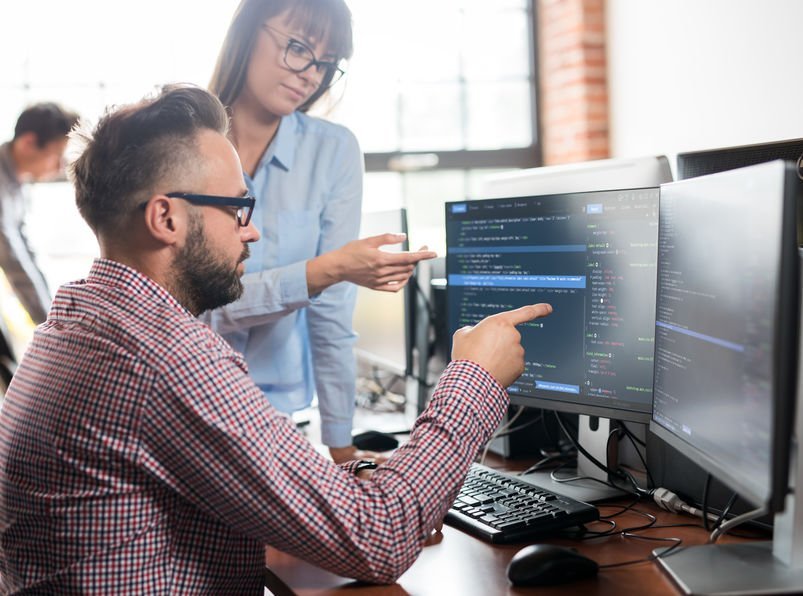 Website rebuilds and redesigns are our specialty. We recently executed a WordPress and WooCommerce redesign for BT Engineering – world's leading manufacturer of bricklaying hand tools and saws.
BT is a 50-year-old family engineering business; they're genuine and authentic – a no frills, no fuss toolmaker. But to win new customers in a competitive digital landscape, BT needed help with digital marketing and WordPress design.
Our custom eCommerce development enabled BT's website to sell online; this helped BT launch in and dominate the UK market for bricklaying tools. We optimized BT's UK launch with Yoast SEO and Facebook advertising.
WordPress is also your best option for blogging. Adobe BC's blogging product was very poor, it could never compete with WP. To share BT's brand story with the world, we launched an SEO-optimized monthly blog post. It's our mission to help make BT a proud Australian export story.
EUX Digital Agency is the best choice for managing your Adobe BC migration project because we have a business-first perspective. Depending on the migration plan we develop, we may break your project into segments. For example, we may migrate email hosting and marketing automation (web forms, email campaigns) before the website migration phase.
Don't leave your migration to the last minute. We will have a lot to consider before performing the migration. For example, if you're using Adobe's hosted email solution, you will need to migrate to a new hosted email solution.
Hola at us
Look at the Adobe BC end of life story as a positive thing for your business. You now have the chance to blast your online presence to the next level. Our team of eCommerce experts with 15+ years' experience is ready and available to help you migrate from Adobe Business Catalyst to WordPress.
All we need to prepare for migration to WordPress is access to your Adobe BC platform for auditing and details of your marketing plan. Adobe may have left you devastated, but we'll always be in your corner. You don't have to do this alone.
If you want to discuss how we can help you migrate to WordPress and launch your new website, marketing campaign, blog, and more, contact us at: [email protected]